Panama City Beach, Florida
Hotels, Condos, Rentals, Attractions, Restaurants...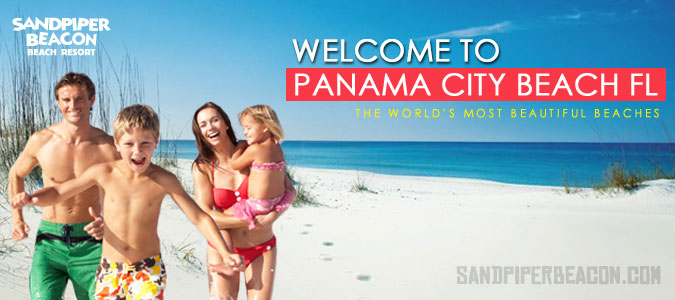 Panama City Beach is situated on around 9 miles of sugar-white sand beaches bordering the clear, emerald-green waters of the Gulf of Mexico. With more than 300 days of sunshine annually and attractions such as St. Andrews State Park and Pier Park, the region has long been favored by travelers seeking an affordable beach vacation with year-round offerings for families, couples, groups and adventure-seekers.

These include championship golf courses, spas, sporting events, award-winning dining and diverse recreational activities. Panama City, Florida recently opened the new Northwest Florida Beaches International Airport, offering non-stop flights on Delta Airlines and Southwest Airlines.
Panama City Beach Hotels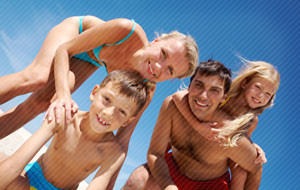 Panama City Beach hotels with entertainment that are located directly beach-front make for a genuine beach experience that can't be beat. Make sure your hotel (like the Sandpiper Beacon) places FUN! and FAMILIES first!
See More...
Panama City Beach Rentals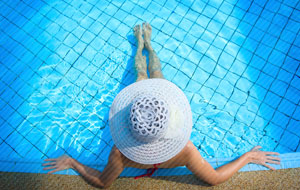 We offer families looking for rentals a complete vacation package. In fact, most Sandpiper guests never even leave the property! Most rental properties only provide a room with four walls... We want you to get real value plus an experience you'll remember for years to come.
See More...
Panama City Beach Condos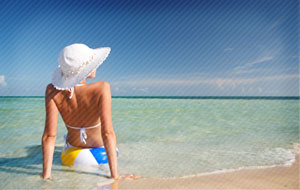 Beachfront Condos are a fantastic way to enjoy everything the area has to offer. With incredible views of the Gulf of Mexico, and access to all Hotel amenities/entertainment, the Sandpiper Beacon's condos are a great option for families if you are looking for your own space.
See More...
Shopping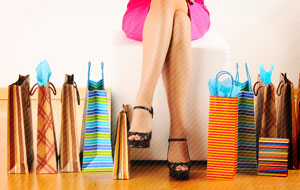 Experience some of the best shopping in Northwest Florida, right here!

There are lots of stores along Front Beach Road, with unique bathing suits, fun souvenirs, and small trinkets to help you remember your awesome vacation. The Sandpiper Beacon is conveniently located just 5 minutes away!
See More...
Restaurants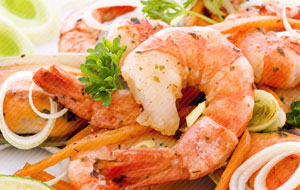 Dining out in Panama City Beach can be an exciting experience. Enjoy everything from local oysters and shrimp, to steak, burgers and fries, with everything in-between! You'll find some of the World's finest seafood freshly caught and prepared by talented World class chefs. You'll find no better destination for fresh seafood.
See More...
Live Music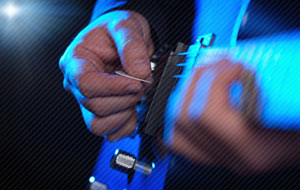 Panama City Beach is home to some incredibly talented musicians!

Also home to the Seabreeze Jazz festival and the Seafood wine and music festival, as well as many other music related events.

There are also lots of local bars offering great music throughout the year.

Attractions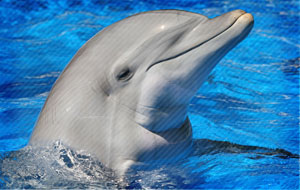 There is no shortage of fun, family entertainment to offer should you leave the resort. Some of these include dolphin tours, pirate cruises, go karts, rollercoasters, helicopter flights, mini golf, bowling, interactive museums, an upside down house and more!
See More...
Special Events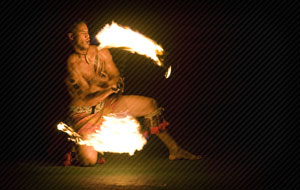 Several highly anticipated shows take place in Panama City Beach, FL throughout the year, including several in the Frank Brown Park complex.

Some of the most popular events include the Seafood Wine and Music Festival, Seabreeze Jazz Festival, Motorcycle Rally, and the Emerald Coast Cruizin' Car Show.
Fishing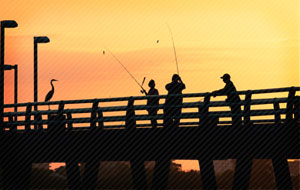 The gulf and bay waters surrounding Panama City Beach offer some of the finest sport fishing in the World. From fly casting for red fish in St. Andrews Bay to trolling the Gulf of Mexico for a regal blue marlin or red snapper. Various types of fishing are available year round, but the Spring and Fall seasons offer the best angling.
Sporting Events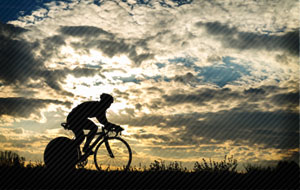 No stranger to sporting events: Frank Brown Park (just over a mile away from the Sandpiper Beacon) offers over two-hundred acres, dedicated to outdoor recreation facilities and sporting events.

The USFA Fastpitch Softball tournament and the IronMan Florida triathlon call the area their home.
Diving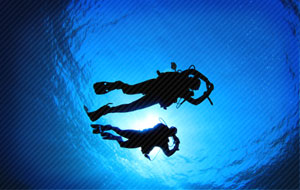 Home to over 50 artificial reef sites. The natural, historical, and artificial reefs in the waters surronding the area provide a great variety of dive sites. The warm Gulf of Mexico waters encourage rapid growth and the wrecks provide an excellent home and breeding ground for all types of exotic sea life - from tropical fish to giant Manta Rays.
Panama City Beach Pier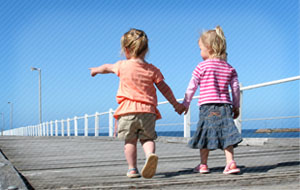 Home to the Dan Russel Pier located opposite Pier Park on Front Beach Road. Fish for cobia, king mackerel, Spanish mackerel, flounder, red fish, pompano, and much more at this 1,600 foot concrete pier which is the longest pier on the Gulf Coast and is open year round. Rod rentals, bait, and tackle are available on site.
Spas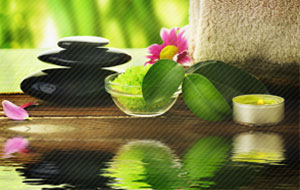 Take advantage of our multiple spas to relax your body, mind, and spirit. These centers for health and wellness offer a variety of treatments including soothing facials, scrubs and masques, aromatherapy, rejuvenating massages, hot stone therapy and more.
Weather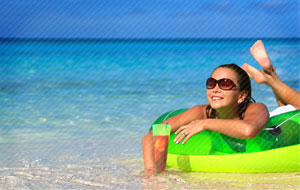 Boasting a subtropical climate and average temperature of 74 degrees. Enjoy an average 320 days of sunshine per year, allowing you plenty of time to bask in Panama City's warm glow. So if it's blue skies and sunshine you're seeking, then you came to the right place!
Spring Break Condo Rentals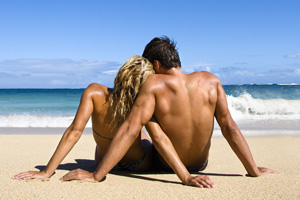 What better way is there to enjoy your Spring Break than renting a condo right on the beach with your friends. There's plenty of awesome Spring Break Condos to choose from, but not all condos are created equally!

To get the best Spring Break experience, look for one that also gives you unlimited, free access to a one of the most popular Spring Break clubs and has LOTS of daytime games and activities / live Djs... Plus rents to you if you are under 25! The Spring Break Condos at the Sandpiper Beacon offer you all that and more...
See More...
Condo Rentals Under 25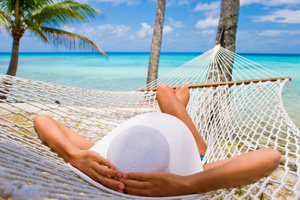 You might be surprised at how difficult it can be to find a condo in Panama City Beach that will rent to you if you are under 25. Very few Condos on the beach will rent to anyone under 25, and it can be frustrating... But it doesn't have to be!

The Sandpiper Beacon has Condo rentals that you can enjoy so long as you are 18+ in fact! Plus, you even get the same benefits of guests staying in the Hotel, including around the clock guest service, housekeeping and maintenence as well as full access to all the Resort's amenities and entertainment!
See More...
Shell Island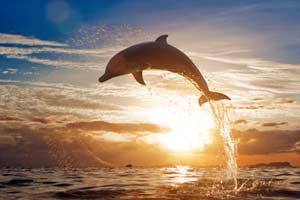 Shell Island is home to one of the World's highest concentrations of bottle-nosed dolphins. Stop by and enjoy the island's pristine beauty and abundant wildlife for a memorable family day trip!
See More...
Do Panama City Beach
panama-city-beach-fla.com is a helpful on-line vacation guide for things to do and places to stay. Listing restaurants, attractions, and Condo Rentals in Panama City Beach.
See More...